History
Our History - Know about our past!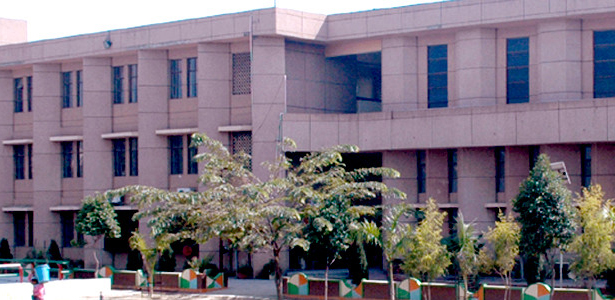 Holy Angels' Senior Secondary School is an unaided Christian Minority Educational Institution run by the Registered Society of St. Paul's Educational and Charitable Society, Ghaziabad of the Franciscan Capuchin Missionaries of Krist Jyoti Province of North India. We instil into our pupils the sublime motto, "Lightened to Enlighten" and lead them towards enlightenment.
This school is affiliated to the COUNCIL FOR THE INDIAN SCHOOL CERTIFICATE EXAMINATIONS (CISCE), New Delhi and prepares students for the Indian Certificate of Secondary Education (ICSE) and Indian School Certificate Examination (ISC).
School was founded by Rev. Fr. Hyacinth O.F.M. Cap. Later Rev. Fr. Peter Celestine O.F.M. Cap. became the Principal. The next Principal was Fr. Mathew Thazhathuveettil O.F.M. Cap. He was followed by Fr. Paul Koodapuzha O.F.M. Cap., Fr. Mathew ullatt O.F.M. Cap., Fr. John Prakash O.F.M. Cap., Fr. Antony O.F.M. Cap. and at present as Principal Fr. Benoy Joseph O.F.M. Cap. is continuing the vision of its founder and former Principals.