Our Principals
Our Principals- We are thankful for their support & dedication!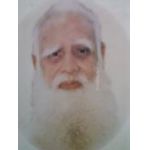 Rev. Fr.Hyacinth OFM Cap.
A fully dedicated and hardworking person who served God in humanity. He founded the school in 1975. Served as Manager cum Principal from 1975 to 1980. Fondly remembered by every person at Sahibabad. Sick old he returned to Kerala for rest. Having completed his earthly journey he left for his heavenly reward on 2nd Aug. 2009.
Fr. Peter Celestine
Served Holy Angels from 1980-83 as Principal cum Manager. Had a golden heart. Lover of children and man of simplicity.Remembered and loved by his staff, students and people of Sahibabad. Presently the Bishop of Jammu&Srinagar Diocese in J&K. India.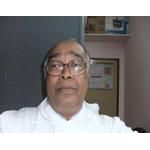 Fr.Mathew Thazhatveettil
Served from 1982 - 87. A man of vision and dedication. Struggled for the N.O.C and later the Affiliation to ICSE. Had the honour of having the Ist ICSE batch in 1986 with 100 fold rich harvest. Currently lives in Kerala.
Fr. Paul Koodapuzha
Principal from 1986 to 1992. Not only an administrator but also an excellent and passionate teacher. lover of people and nature. Still loved and fondly remembered by his students.
Fr. Mathew Ullatt
Served from 1992 to 1997. A successful organizer too. Had a passion for children. Loved and remembered by his staff, students and the general public.Currently lives in Kerala.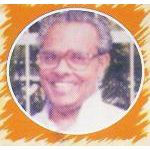 Fr. John Prakash
Served from 1997 to 2006. Principal of principle. Firm and diplomatic. An excellent teacher, talented orator, voracious reader and a passionate learner. Built the Silver Jubilee Memorial Block and organized the Jubilee celebrations. Has an all standing record of holding the rein for 9 years.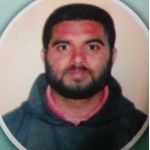 Fr. Antony Thenakara
Principal from 2006 to 2007. Man of dreams. Blessed with melodious voice and exceptional organizational skills.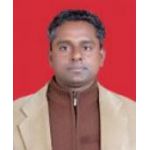 Fr. P.J Joseph
Served the school from 2007 to 2011. A visionary, who worked hard for the school and Holy Angels stands as the no.1 school in the NCR. The computarisation of the entire school administration has become a reality during his four years of dedicated service.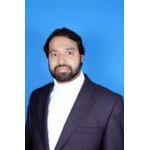 Fr. Benoy Joseph
From 2011 July to 2017 July
Fr. Byju Peruvakkunnel
From 2017 July till date