Holy Angels' Sr. Sec. School, Sahibabad
The school is run by the Registered Society of St. Paul's Educational and Charitable Society, Ghaziabad of the Franciscan Capuchin Missionaries of Krist Jyoti Province of North India. We hold up to our pupils the sublime motto, "Lightened to Enlighten"and lead them towards enlightenment.
Admission is open to all students irrespective of caste or creed. The school is affiliated to the COUNCIL FOR THE INDIAN SCHOOL CERTIFICATE EXAMINATIONS, NEW DELHI and prepares students for Indian Certificate of Secondary Education (ICSE).
Houses & Clubs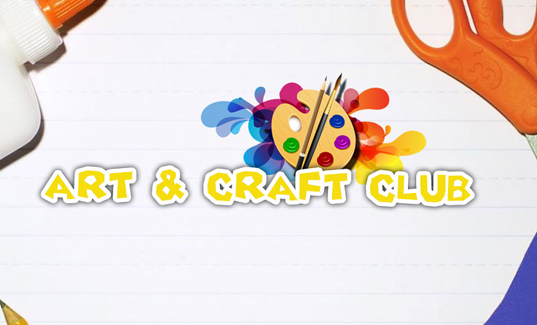 Art Club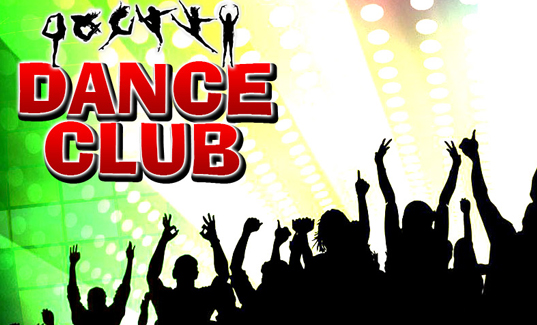 Dance Club